Hours:
Tuesday- Saturday: 9am-2pm
Sunday & Monday: Closed
Learn More About

Sweet Thyme Kitchen
Sweet Thyme Kitchen is a casual locally owned and operated bakery/ bistro. We are excited to start this new chapter in our lives and can't wait to start serving the community for the years to come. We look forward to sharing our passion for great food to you and your family!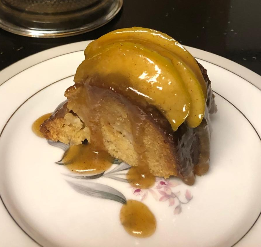 See What Customers Are Saying!
"SO EXCITED FOR YOU ALL!! No doubt this is going to be the greatest place, can't wait to come and visit (and eat all the goodies.)"
"Great people and great cooks! Looking forward to the grand opening!!"
"Delicious food... Sweet people...Great Thymes..."